NEW SINGLE
"DANCING IN THE DARK"
OUT NOW !
MUSIC
NEWS
[fts_facebook type=page id=66488421185 access_token=EAAP9hArvboQBAG7jEabDe8FE7DltXrb0PjhlE4ss2oqyZC53xVs9E9W31gKAcB2Vm5R3Qnv4JJzCVW0pvDvd73JOrXpdQUXOAEuoo5PsgnXrvBO9zNR2QJnrgq6LeRZAqvUwhw79I0wrGK1EiNZB0GGB5dNPXECnymVSOujEjdKC5z1H0X7mP3wZBA2tOUwZD posts=6 description=yes posts_displayed=page_only]
[fts_instagram instagram_id=17841403082131928 access_token=EAAP9hArvboQBAOmsdYPwqcEMiLzehwMve32jH4Y2t8sfc76wxZBFeBvZBOGwYGfZA4LElVsqvujn6ZBGadZCZBP1jYhXYGfZCZBrOzXuo9kvwiLYQCkgHaBzy7Ni8VZC0e5ZB4fSztVWX8U7judbcF2wYf62GYx8tt08httuS3ZAcvZBdBCbuYYlrZCHCN8RWYFGkmDAZD pics_count=6 type=basic super_gallery=yes columns=3 force_columns=no space_between_photos=1px icon_size=65px hide_date_likes_comments=no]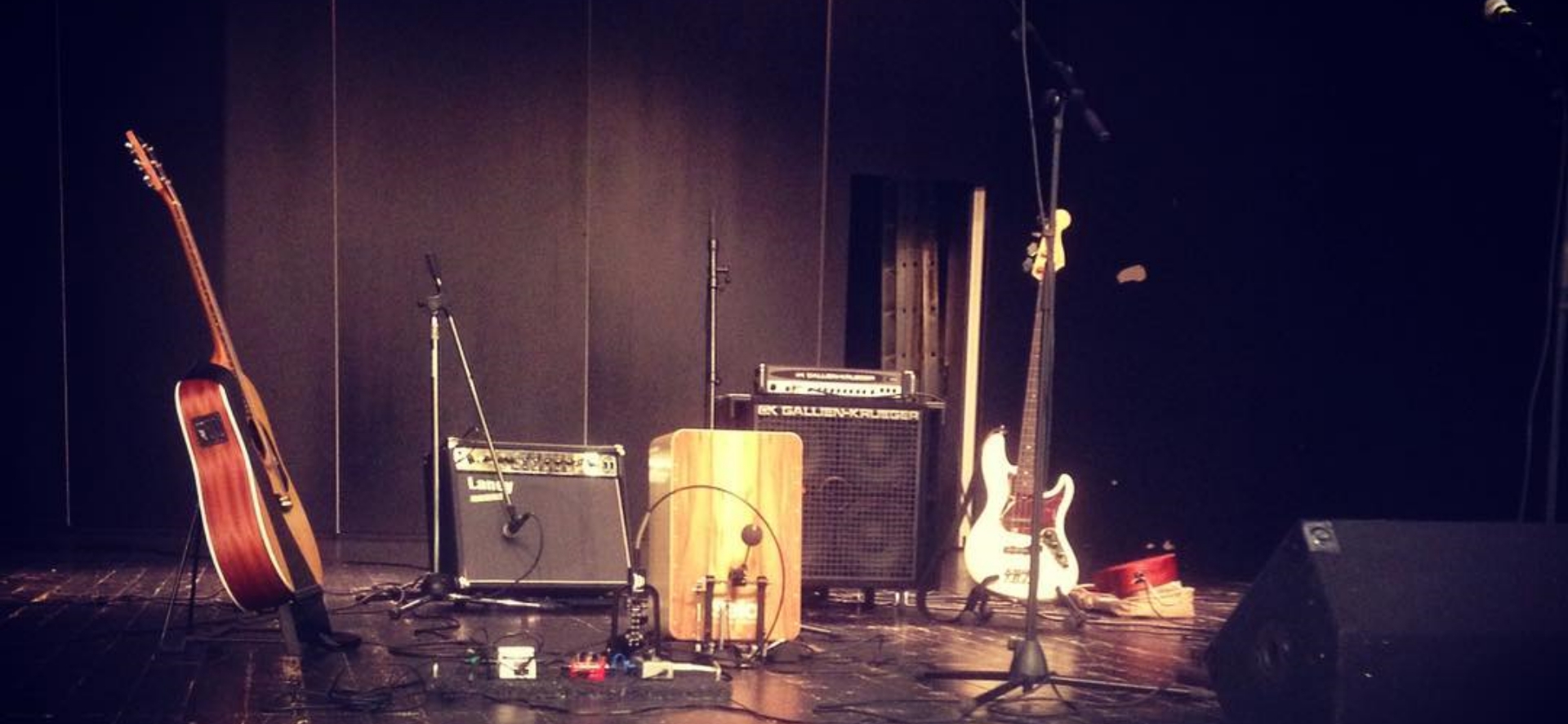 VIP
BAND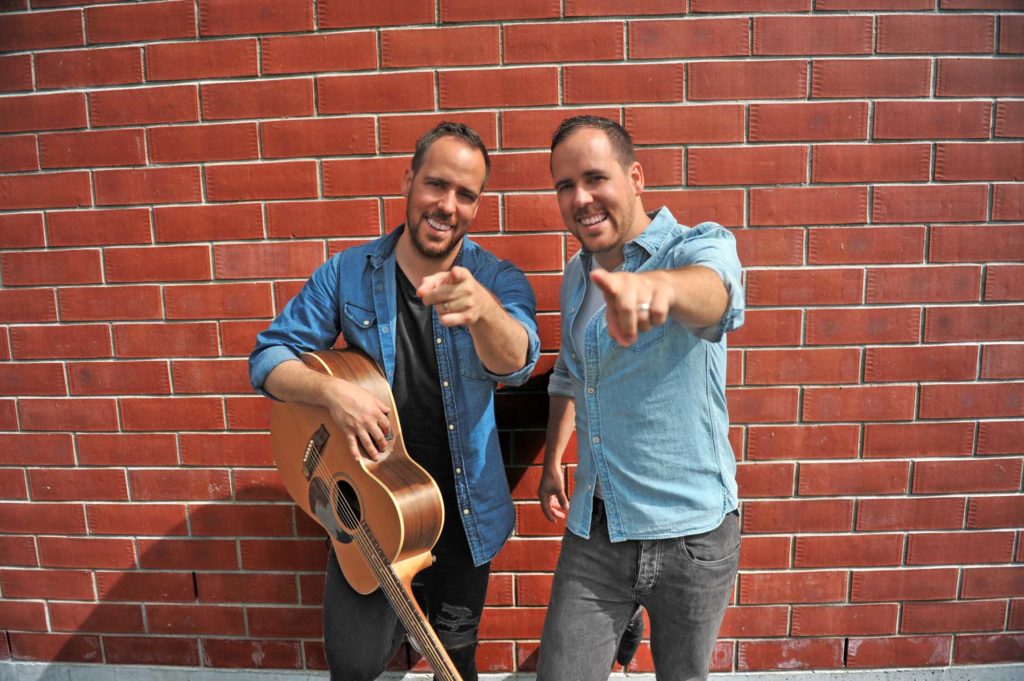 SELENIUM is an Iberian-Swiss pop-rock band. They are back with an audacious and brilliant new single, entirely designed, created, and produced by the band itself. From recording to mastering, through visuals and music video, everything was orchestrated and directed by two multi-instrumentalist brothers and "jack-of-all-trades" artists.
This new track offers a sweet mix between Britpop and Iberian sounds, in reference to their origins, and marks a major turning point for the band's future projects.
Some have compared them to bands like Coldplay, Maroon 5, or Muse through their approach of music, however with this single they distance themselves a bit from their first influences in order to offer a more authentic sound, coming from the bottom of the heart.
With "Dancing in the Dark", released on 25 June, SELENIUM is reconnecting with their audience and try to shine a spark of hope in this bitter period of time.
"The music speaks for itself, there's no need to say anything or almost anything."
Love L & P